Update June 2023




The new school year for 2023-4 has commenced in the Migrant Learning Centres. We have continued to support all the students who have returned to continue their education, including one who is now studying for GED, and another who has moved schools. This year WWM are supporting 19 students. We are still interested to hear from students who wish to progress to vocational training, and are needing support.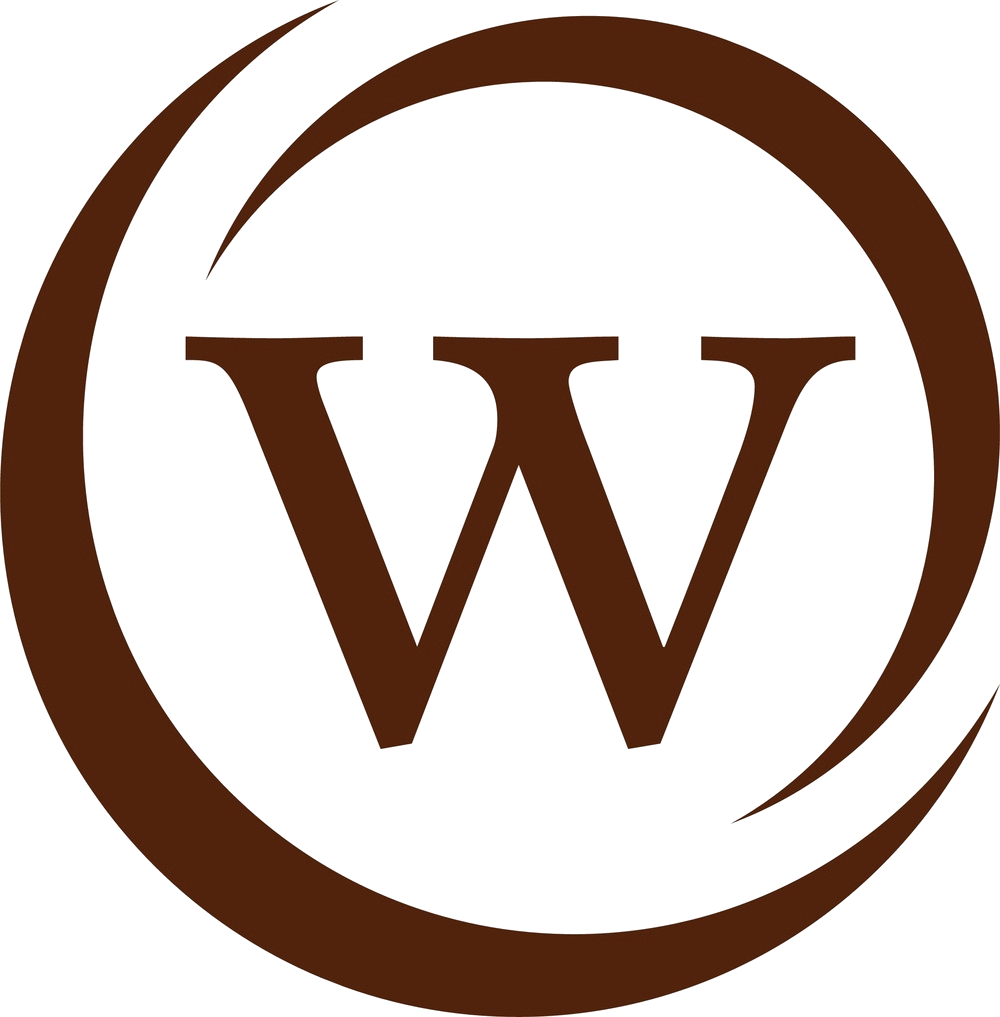 SUSTAINABLE PATHWAYS TO A FUTURE
Awarding Scholarships
The scholarship program includes part or full time scholarships which can include tuition boarding and food with various migrant schools in Mae Sot and vocational school programs in Myanmar or Thailand.
​
100% of all funds donated go towards our scholarships and programs.
​
Find out more information HERE.
1/1
English Learning
​
WWM runs the Remote English Learning program for students in the Migrant Learning Centres near Mae Sot.
​
This involves tutors from all over the world volunteering for 1-2 hours a week connecting online with students to practice speaking, listening and reading English.
​
Onsite learning support is provided at Migrant Learning Centres to interested students during visits to Mae Sot.
​
Find more information HERE.
1/1
Career Assistance
WWM volunteers visit Migrant Learning Centres throughout the school year to mentor students on goal setting, resumes, vocational training and university options.
WWM also coordinates a Career Conference for High School students in Migrant Learning Centres to bring in professionals to discuss future training and program options with students.
​
Find more information HERE.
1/1