COVID UPDATE: Most of the Migrant schools remain closed since March 2020 due to COVID-19. We are in contact with the schools and have committed to resume scholarship support and programs as soon as the students return to school.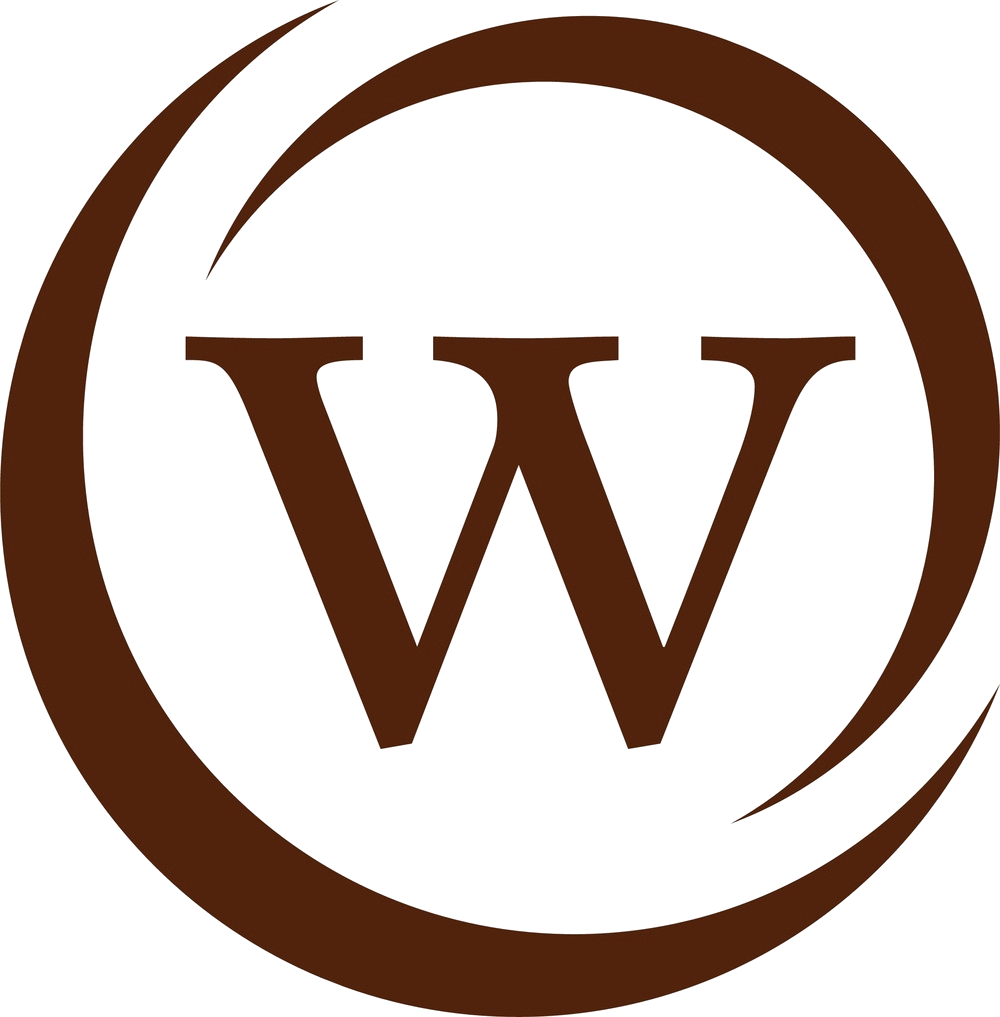 Sponsor a part or full scholarship

Become a donor with regular or one off donations.

Make in-kind donations – you'd be surprised at what we can use!
​
WE ARE GRATEFUL FOR YOUR DONATION
5000 - 8000 Baht supports one High School scholarship
30,000 - 50,000 Baht supports one Vocational Training ​scholarship
​
Every Baht makes a difference and is guaranteed to reach your chosen project.
​
If you would like to be a sponsor, please contact us HERE.
​
​
By volunteering just one hour per week for 3 to 6 months, you will be able to support a student learning English via video chat. The students benefit greatly from the opportunity to converse with an English speaker and this can be done from anywhere in the world.
​
If you would like to be a tutor, please contact us HERE.
​
​
1/5
Onsite English Learning
Join our Onsite English Learning sessions for students in Mae Sot. We need volunteers to assist as mentors, teachers and general organization for these important events.
​
Fundraising
​
WWM regularly attends events to sell products and raise awareness of our projects. We need volunteers to help make products, attend events, talk to the community about WWM and identify events and opportunities for WWM fundraising. ​
​​​
Other
WWM is always interested to hear from volunteers who can offer a variety of expertise such as, event planning and photography. New ideas are always welcome.
​​
If you would like to be a volunteer, contact us HERE.