COVID UPDATE January 2022 - Unfortunately for most students the school year is still online for those who have access to the internet and devices. Many students have had limited education for the school year ending in March 2022. WWM has continued to support scholarship where students are able to attend and have granted new scholarships this past year.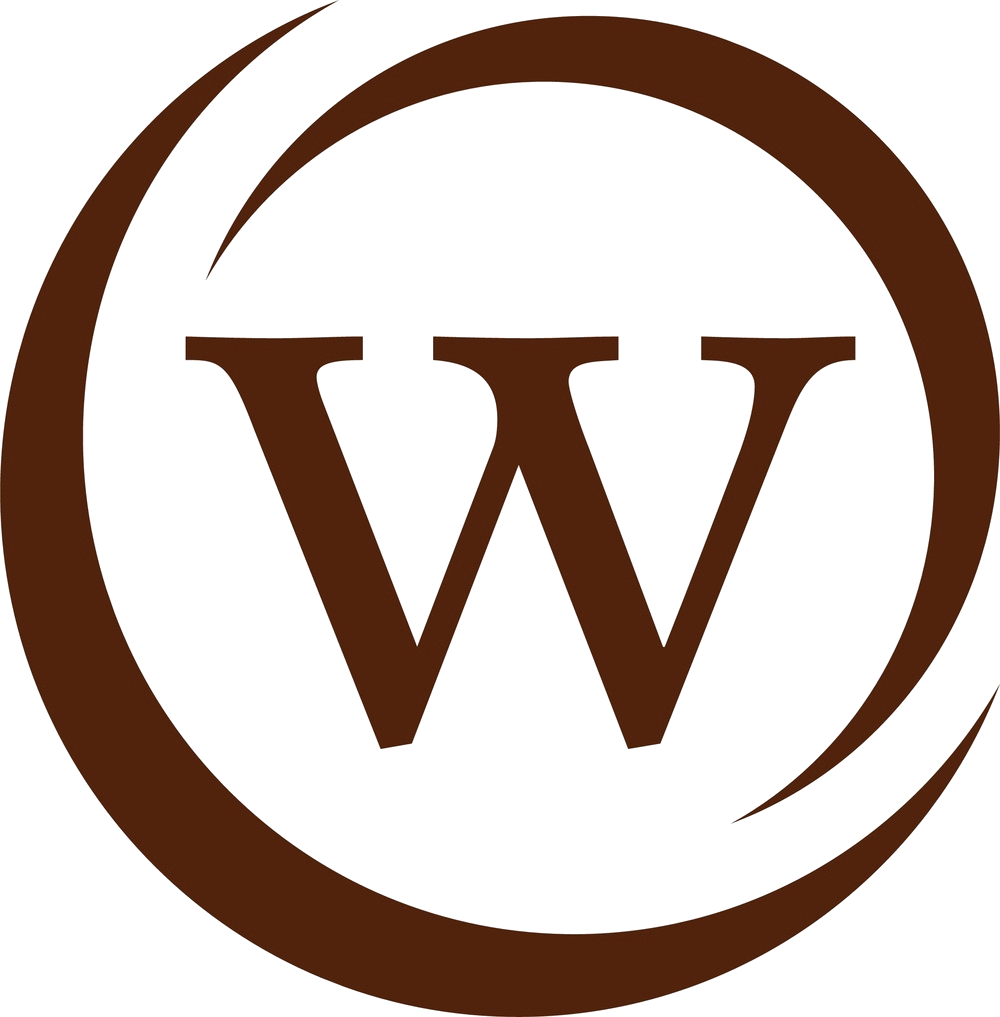 1/6
2005-2008
Implementation of lunch farms in 7 schools

Implementation of school lunch program for 8 schools for 900 children

Facilitation of child sponsorships

Provision of milk and milk formula for all infant and small children from Koh Phi Phi for 3 years
2009-2019 Thai/Myanmar Border
​
Development of mushroom growing and libraries in Migrant Learning Centers along the border

Support for Migrant Learning Centre, Children's Development and Training Centre and Hway Ka Loke Boarding House including utilities, teacher salaries, rent, meals, transport and hygiene for up to 390 students at any one time.

Working with Community Partners to in the building and fitting out of a computer lab, sewing room and the necessary instruction

Maggie's Milk Money (MMM) to provide fortified milk for students 10 years and under

Vanessa's sustainable feminine hygiene program for female students that grew into a "Days for Girls" distribution program.

Scholarships for CDTC students for years 9-12 to complete their education

Development of a Remote English Program in 2017

Intensive English Camps to assist students in gaining confidence speaking English
2008-2018 Chonburi/Rayong Province
​
Micro-economic development programs in collaboration with Community Partners to install Fish Farms for families with children with disabilities

Baan Kru Boon Choo Centre

Providing physical therapy via qualified volunteers

Providing a salary for a "special needs teacher", staff development, educational support and therapy equipment

Providing desktop computers with specialized Autism programs for individual student development

Mentoring and leadership program for principle and staff
2019-Present Thai Myanmar Border
​
42 scholarships awarded grades 9-12

1 student received an International School Scholarship in Thailand

30 students in the Remote English Learning program

105 students attended English Camp 2019

40 students participated in our Mentoring program

420 students attended our Career Pathways Conference

30+ volunteer support

1 student in a full Nursing Aid scholarship in Yangon

4 students received part funding for their initial university enrolment to Asian University for Women

49 students from 2 MLC's going through our mentoring program.