COVID UPDATE: Most of the Migrant schools remain closed since March 2020 due to COVID-19. We are in contact with the schools and have committed to resume scholarship support and programs as soon as the students return to school.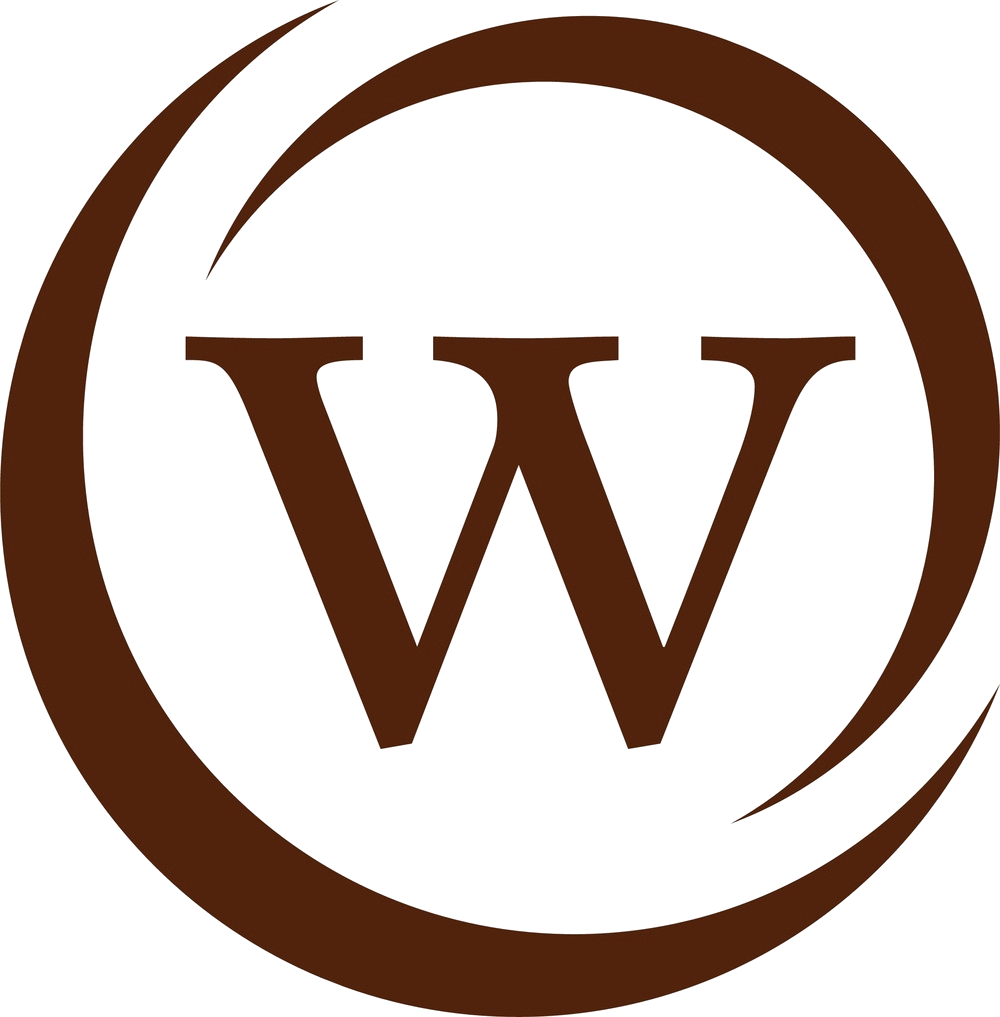 1/5
COMMUNITY PARTNERS and VOLUNTEERS
WWM Thanks all our supporters and community partners past and present!
You change lives!