Update June 2023




The new school year for 2023-4 has commenced in the Migrant Learning Centres. We have continued to support all the students who have returned to continue their education, including one who is now studying for GED, and another who has moved schools. This year WWM are supporting 19 students. We are still interested to hear from students who wish to progress to vocational training, and are needing support.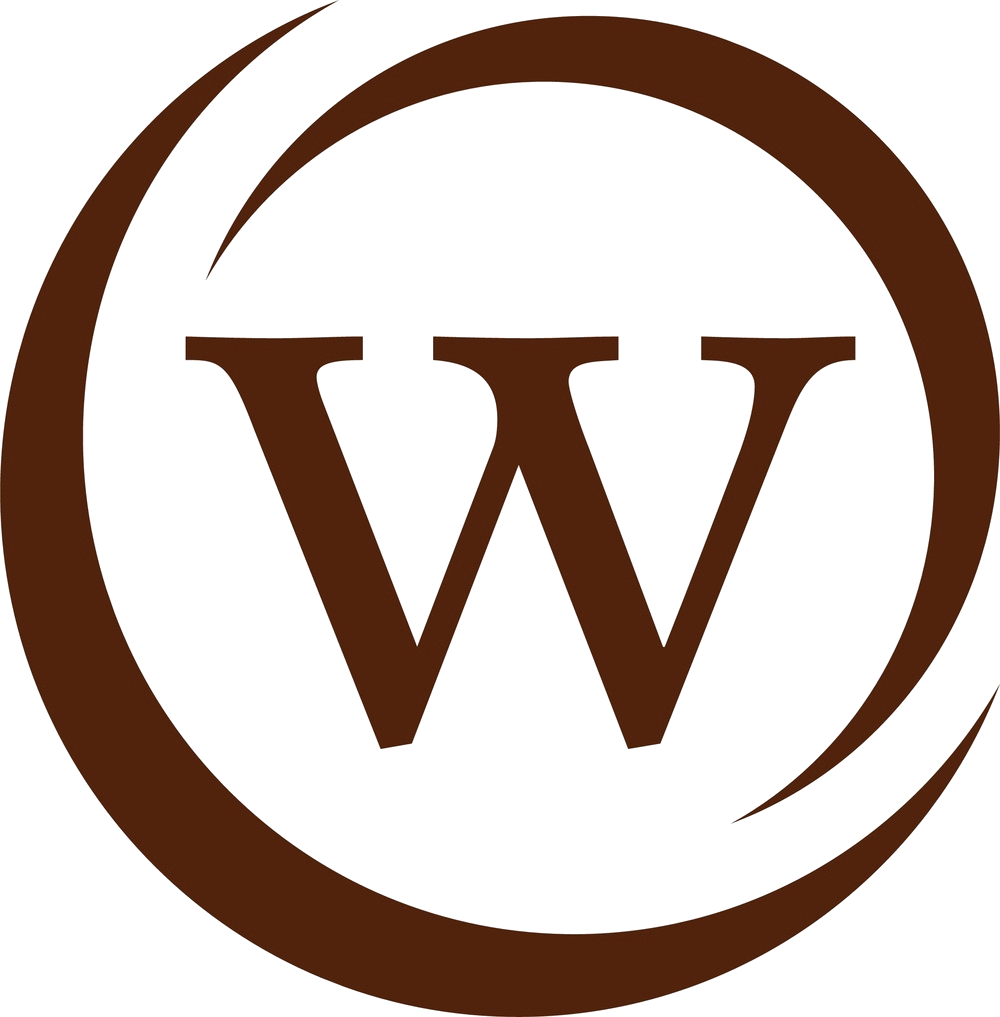 COMMUNITY PARTNERS and VOLUNTEERS
WWM Thanks all our supporters and community partners past and present!
You change lives!