COVID UPDATE January 2022 - Unfortunately for most students the school year is still online for those who have access to the internet and devices. Many students have had limited education for the school year ending in March 2022. WWM has continued to support scholarship where students are able to attend and have granted new scholarships this past year.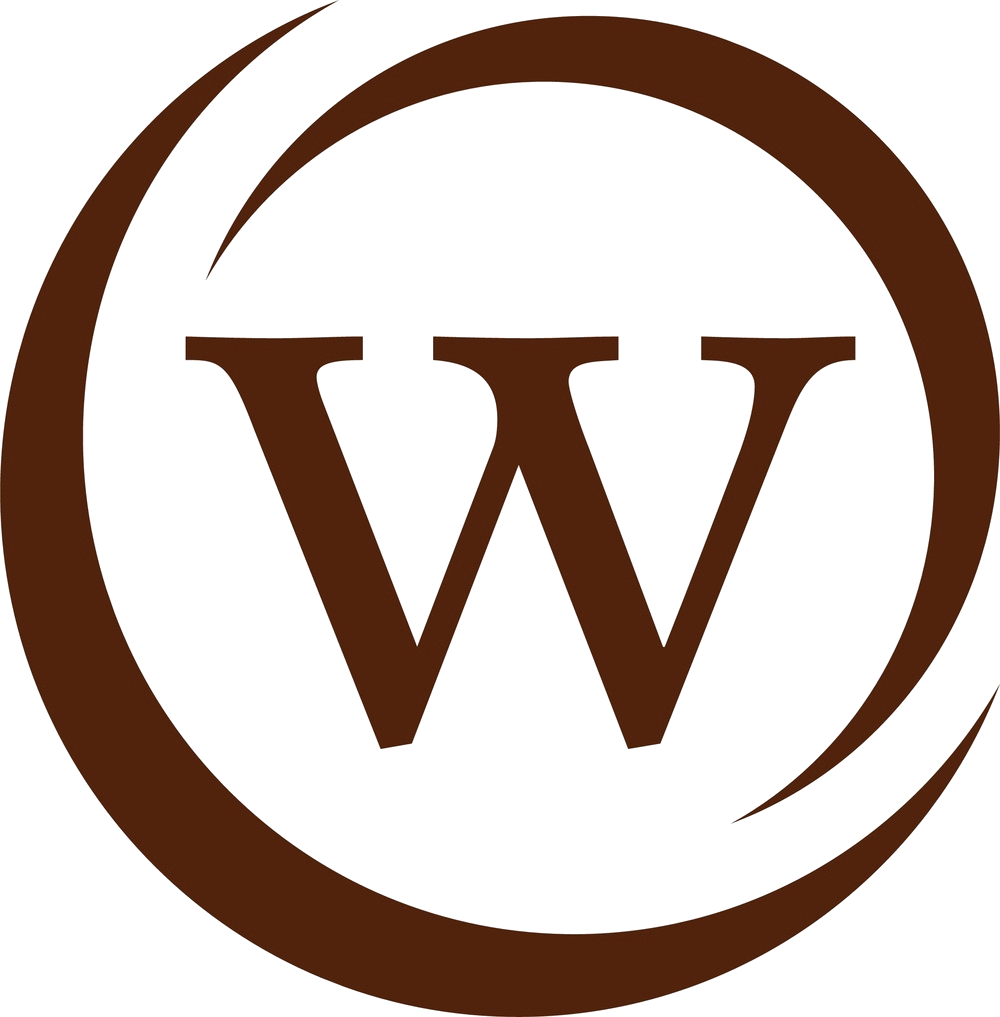 1/2
High School Scholarships
​
To encourage displaced students to complete their high school education WWM provide scholarships for Children's Development Training Centre students for grades 9-12. These scholarships include full board, food, uniforms and school fees for up to 4 years per student. Initially students continued their study at CDC, a Mae Tao Clinic supported Learning Centre, now, WWM support students in 3 Learning Centres.
​
To Date
157 annual student scholarships have been granted.

22 students have graduated year 12.
​
Applications will open soon to ANY displaced/migrant student for years 10-12 for new scholarship students for the year commencing June 2022.
Major funding for the scholarship program has been provided by Pattaya Family Bike Day since 2014, along with private donors who now sponsor individual students.
Interested in sponsoring click HERE.
Vocational Training Scholarships
​
As an extension to the Mentoring Program and Career Conferences, WWM are now providing full and part scholarships for vocational training.
WWM is developing relationship with a number of programs in Myanmar and Thailand. WWM considers supporting room and board as a part scholarship to assist students to complete their training.
​
Our first student is currently studying at Golden Lotus in Yangon in the Nurse Aide program.
​
Find links to various training programs HERE.
​
To apply contact us HERE.
Celebrating student success!
​
Students were able to obtain part scholarships in Universites based in Australia, Bangkok, Tak and Chiang Mai after completeing year 12.
​
Former scholarship students working locally in Mae Sot doing Rescue work, Child Abuse support team, Coffee shops Teaching in Migrant Learning Centres and gainfully employed in local companies
The first year 12 graduates.
Kyi now has a BA in Mandarin