COVID UPDATE January 2022 - Unfortunately for most students the school year is still online for those who have access to the internet and devices. Many students have had limited education for the school year ending in March 2022. WWM has continued to support scholarship where students are able to attend and have granted new scholarships this past year.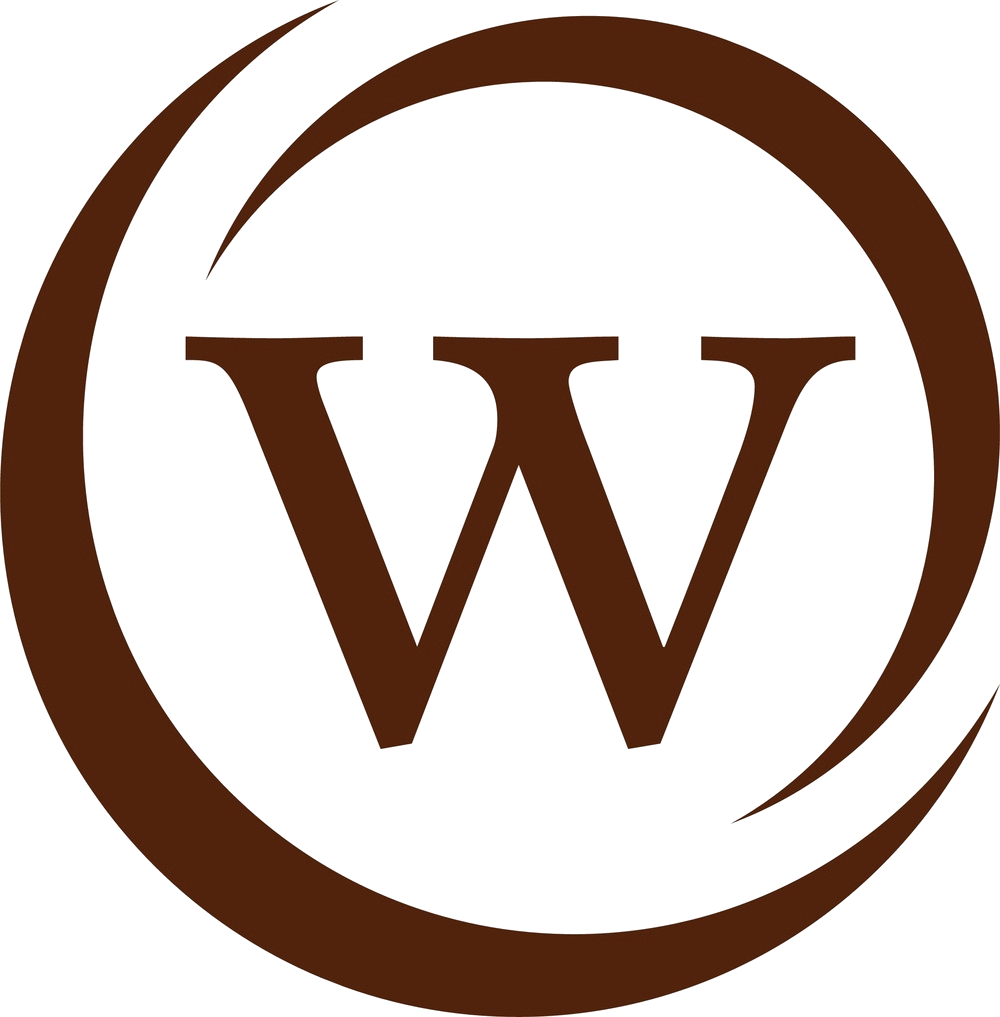 1/2
Mentoring
​
WWM volunteers visit Mae Sot Migrant Learning Centres throughout the school year mentoring students with their Individual Development Plans, guiding them in planning to have realistic and achievable goals.
​
WWM began mentoring in 2018 with our scholarship students to provide information on school choices, goal setting and preparing resumes.
The mentoring program continues to grow and now includes students from various Migrant Learning
Centres in cooperation with school administrators.
​
The purpose of this program is to encourage and coach students:
To set goals and plan out the steps to achieve their goals.

To research their options for schools, training, scholarships.

To understand the Mentoring motto "MY Future is MY Responsibility"
Get Involved HERE.
Career Conference
​
WWM organized the first Careers Pathway Conference in partnership with 2 local NGO's in Mae Sot in January 2020, themed "My Future, My Responsibility". Over 400 students from 9 Migrant Learning Centres attended the 2 day program in Mae Sot. Career Conference planning is currently on hold due to school closures related to COVID-19.
​
Our objectives of the Career Conference are to raise awareness of:
Jobs within various industries.

Further education opportunities, specifically vocational studies.

Importance of Thai language skills and proper legal documentation.
Get Involved HERE.
Watch our video
​
​
​
​
​
​
​
​
​
​
​
​
​
​
Internships
​
Many displaced/migrant Students are looking for a chance to learn skills that will lead to successful future employment and independence.
​
WWM is looking for companies, businesses, schools willing to give these students an opportunity with an internship or on-the-job training.
If you have an opportunity for an internship contact us HERE.
​
​
1/1