COVID UPDATE January 2022 - Unfortunately for most students the school year is still online for those who have access to the internet and devices. Many students have had limited education for the school year ending in March 2022. WWM has continued to support scholarship where students are able to attend and have granted new scholarships this past year.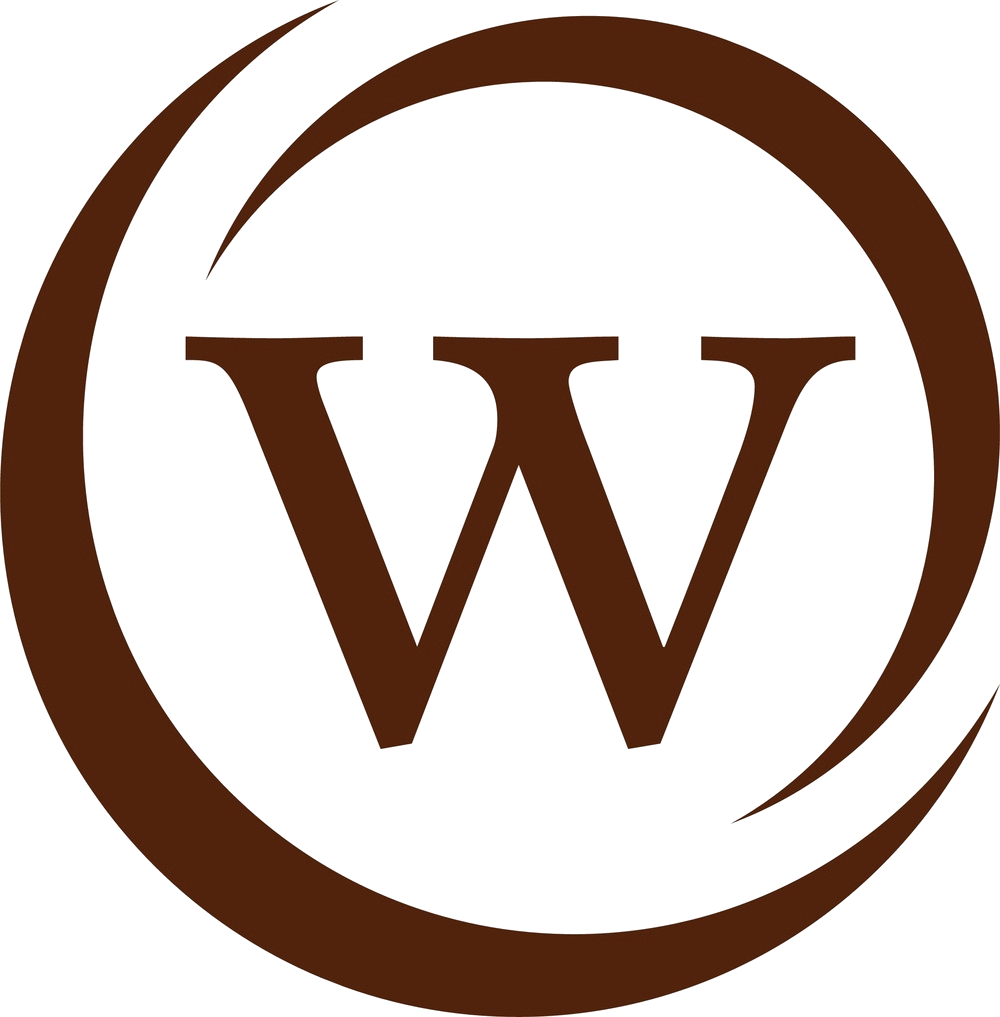 1/1
WWM believes that education enables young people to make choices about their future and empowers them to become contributing members to society.
​
If you are a Student in a Migrant Learning Centre in Mae Sot and need support to continue your studies through High School you are eligible to apply.
​
If you are a Student with a career plan and successful application to vocational training you are eligible to apply for tuition and/or boarding assistance.
Scholarships are awarded based on funds available, application and interview.