COVID UPDATE: Most of the Migrant schools remain closed since March 2020 due to COVID-19. We are in contact with the schools and have committed to resume scholarship support and programs as soon as the students return to school.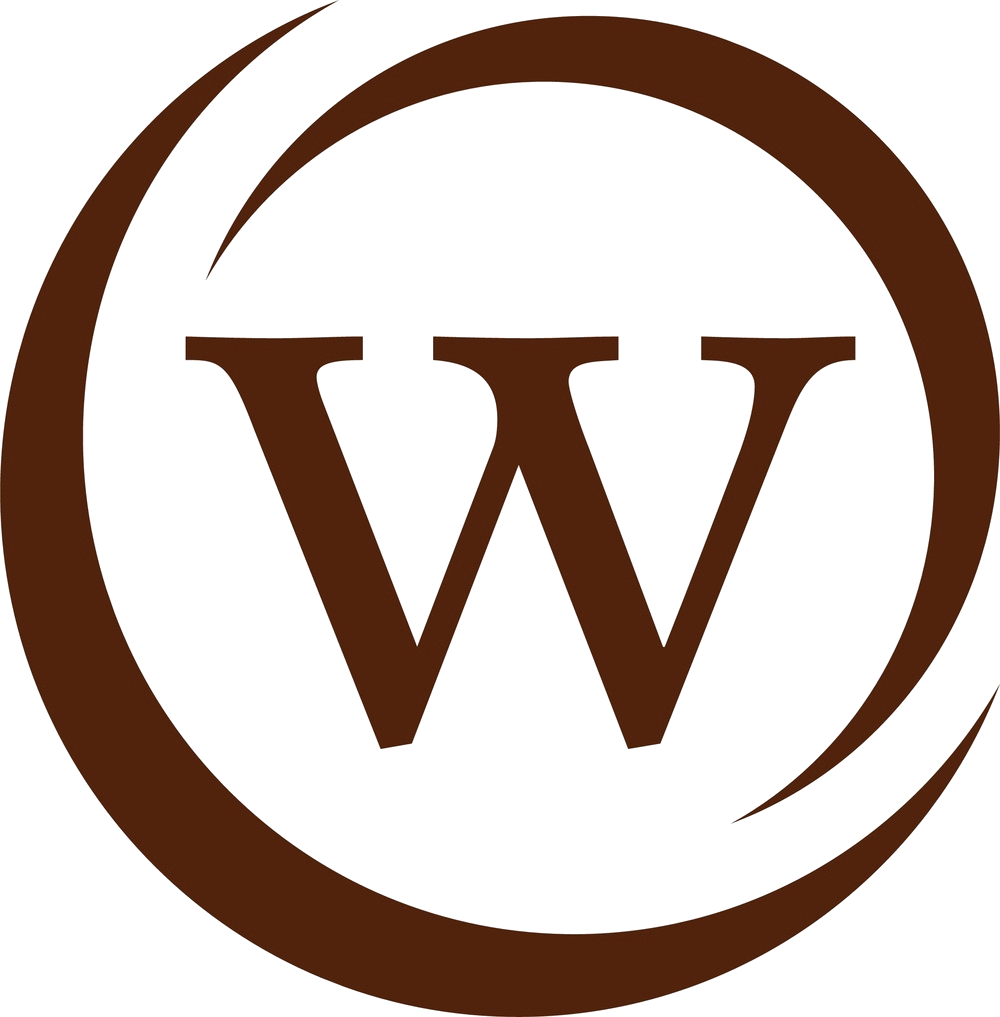 1/1
WWM believes that education enables young people to make choices about their future and empowers them to become contributing members to society.
​
If you are a Student in a Migrant Learning Centre in Mae Sot and need support to continue your studies through High School you are eligible to apply.
​
If you are a Student with a career plan and successful application to vocational training you are eligible to apply for tuition and/or boarding assistance.
Scholarships are awarded based on funds available, application and interview.