COVID UPDATE: Most of the Migrant schools remain closed since March 2020 due to COVID-19. We are in contact with the schools and have committed to resume scholarship support and programs as soon as the students return to school.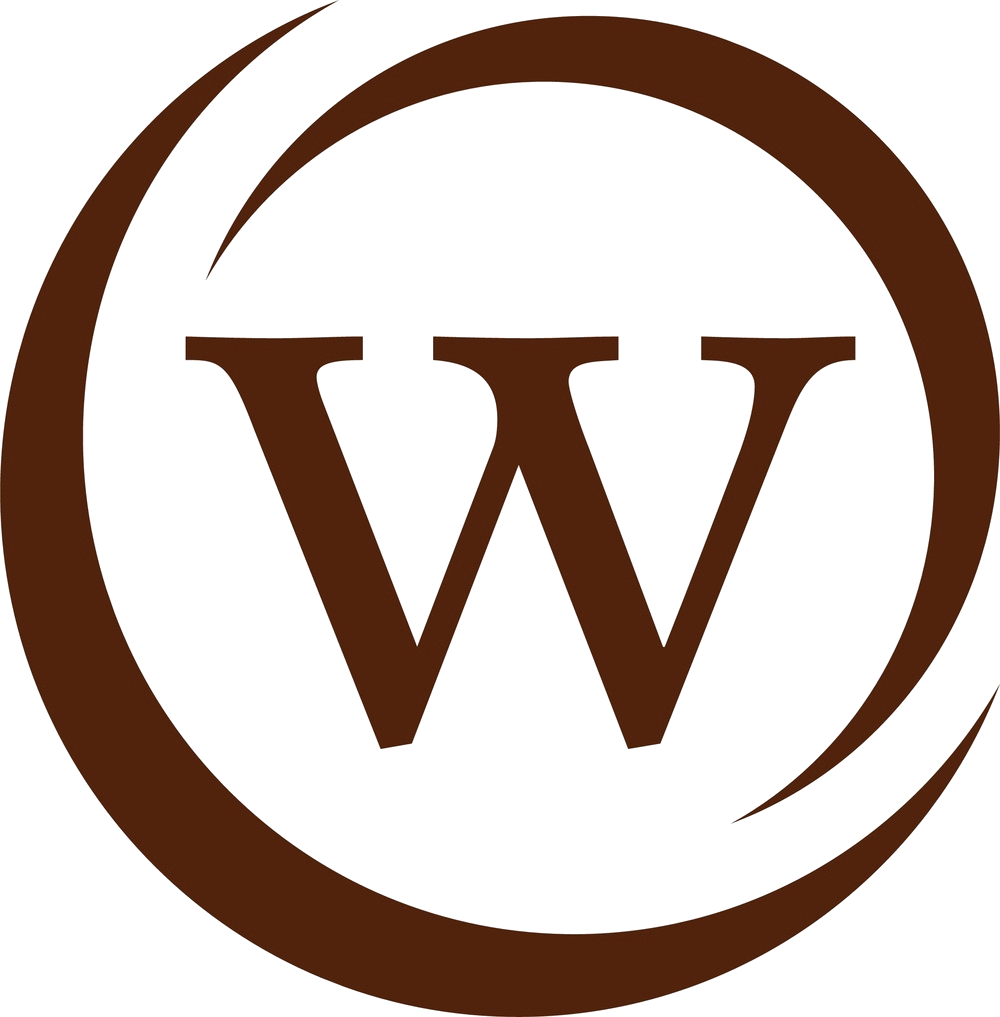 1/1
​
OUR VISION
Empowering students to be responsible for their own future.
​
​
​
OUR MISSION
Support student education for Sustainable Pathways to a future.
Internships
Schools/Businesses
Research and apply for University Scholarships
/ Local Training