COVID UPDATE January 2022 - Unfortunately for most students the school year is still online for those who have access to the internet and devices. Many students have had limited education for the school year ending in March 2022. WWM has continued to support scholarship where students are able to attend and have granted new scholarships this past year.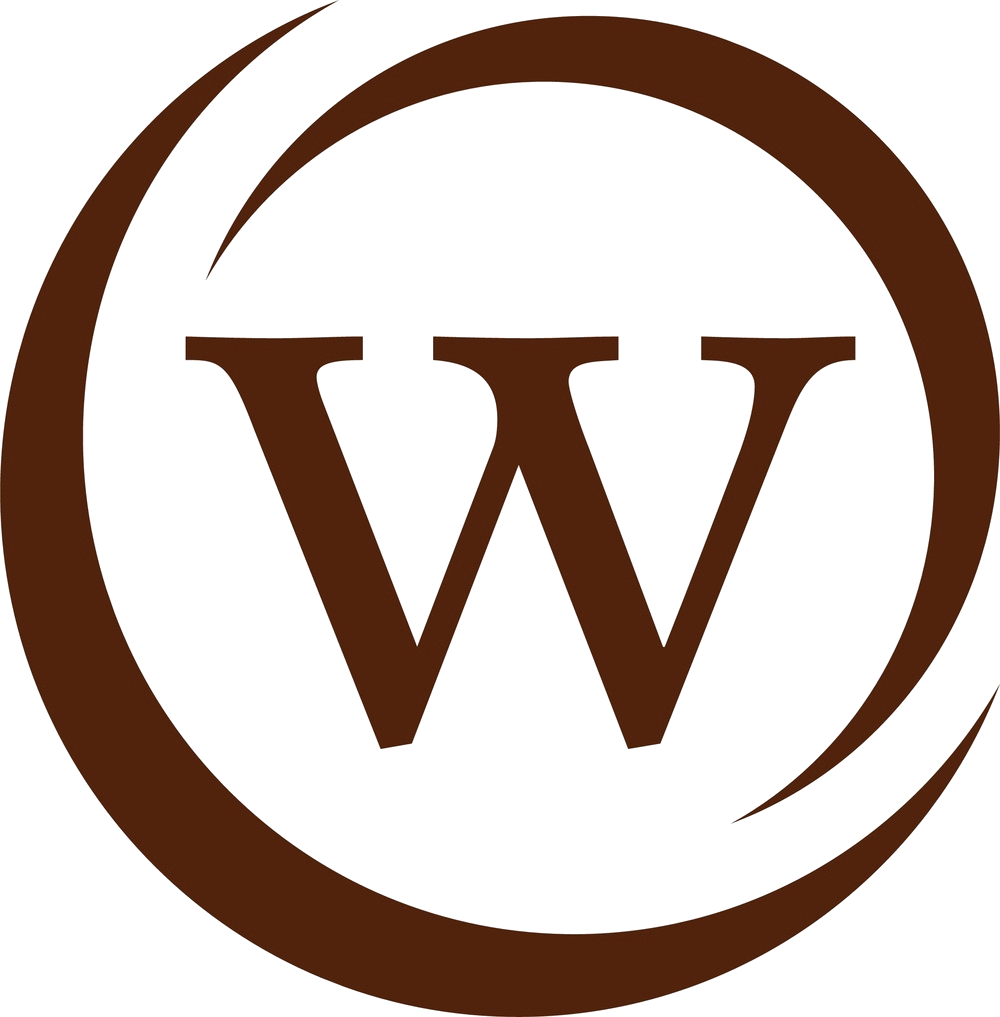 1/1
​
OUR VISION
Empowering students to be responsible for their own future.
​
​
​
OUR MISSION
Support student education for Sustainable Pathways to a future.
Internships
Schools/Businesses
Research and apply for University Scholarships
/ Local Training